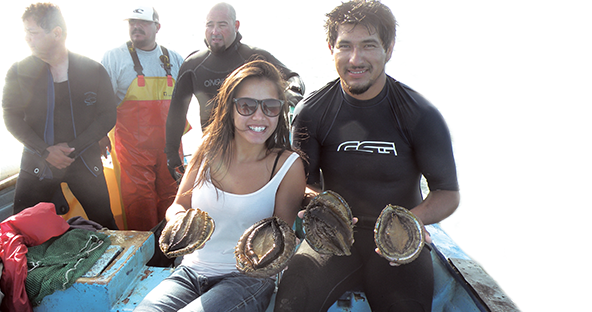 Our company name is South China Sea Farm but we are not really a farm. We are a young and energetic distributor of fine food and the official distribution partner worldwide of the Mexican fishery cooperatives and of our suppliers in Australia, South Africa, Hungary and other countries.
The California Mexico brand presents the truly exceptional wild caught Mexican abalone for special occasions and prestigious presents while under the TellMama brand we provide somewhat more affordable abalone from South Africa and Australia. We also have Foie gras and Tokaji Aszú wine from Hungary.
Our customers include supermarkets, dried seafood shops, gourmet stores and many famous hotels and restaurants in town.
We promise impeccable quality and prompt and courteous service.
South China Sea Farm Limited